Training
GAROFOLI EXCELLENCE ACADEMY
As Konrad Lorenz used to say: "Life is a process of knowledge. Living is learning". This is why we have set up the Garofoli Excellence Academy, a training programme with dedicated headquarters to structure a coherent series of courses and seminars organised for our retailers, fitters, architects and other industry professionals.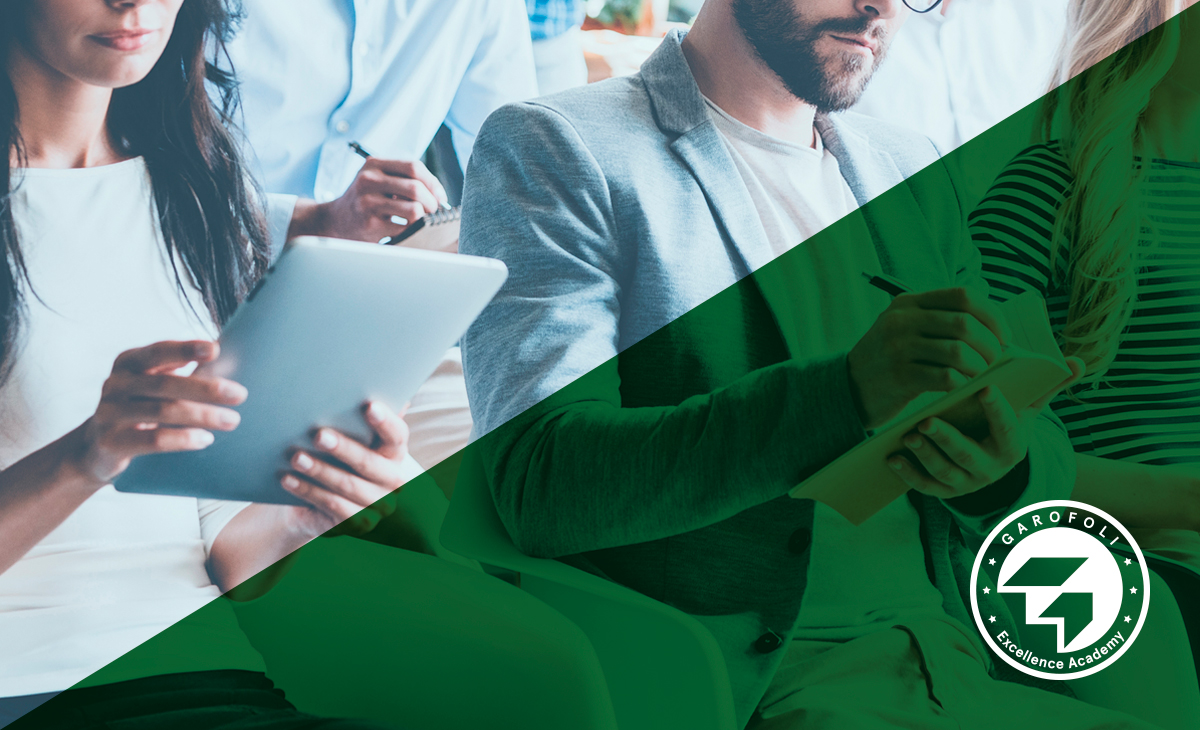 A NEW DOORWAY TO PROFESSIONAL UPDATES
CLASS AND ONLINE COURSES
A calendar of activities to provide the ideal knowhow for those working in the door and interior design industries.