Products
Rei Doors
Gold rei 60
Gold Rei 60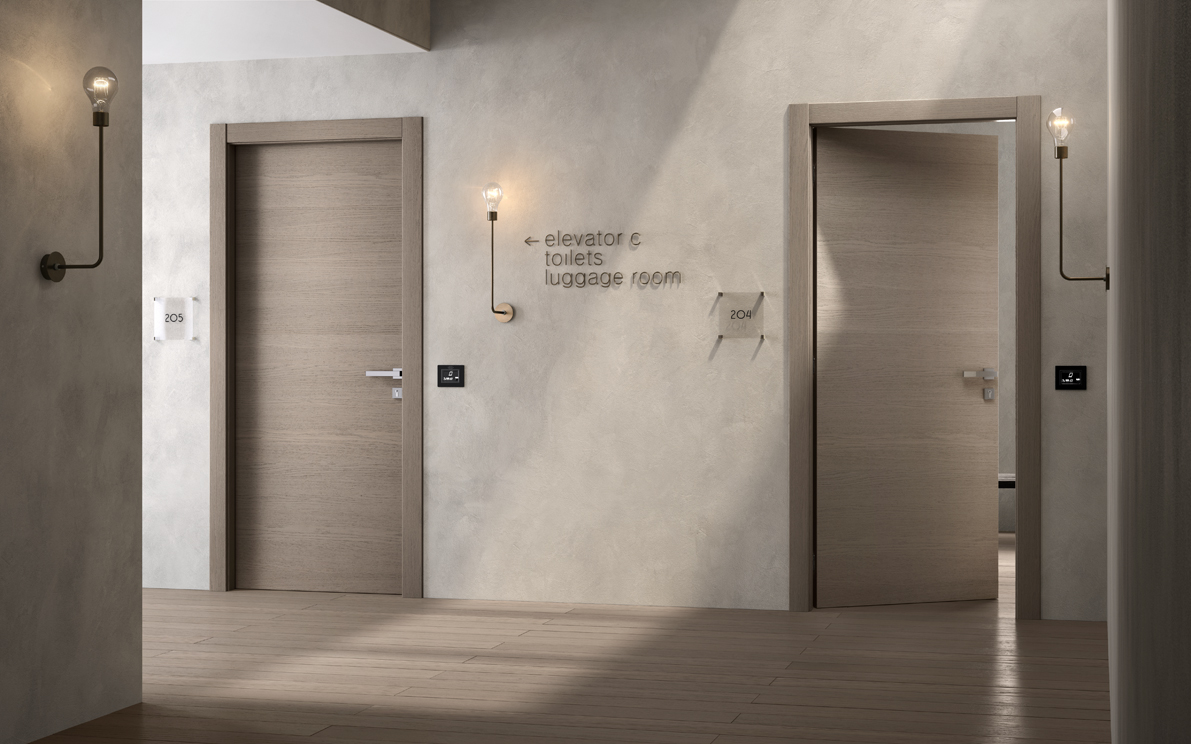 Characteristics
Wooden – single leaf fire resistant door with EI 60 performance.
Main frame 40 mm thick. Adjustable telescopic trims. Extruded cold smoke seal. Intumescent autoadhesive seal. Installation allowed on gypsum board or masonry
walls with minimum thickness of 100 mm and EI 60 fire resistance.
Leaf thickness 60 mm, flush to frame and trims on pull side.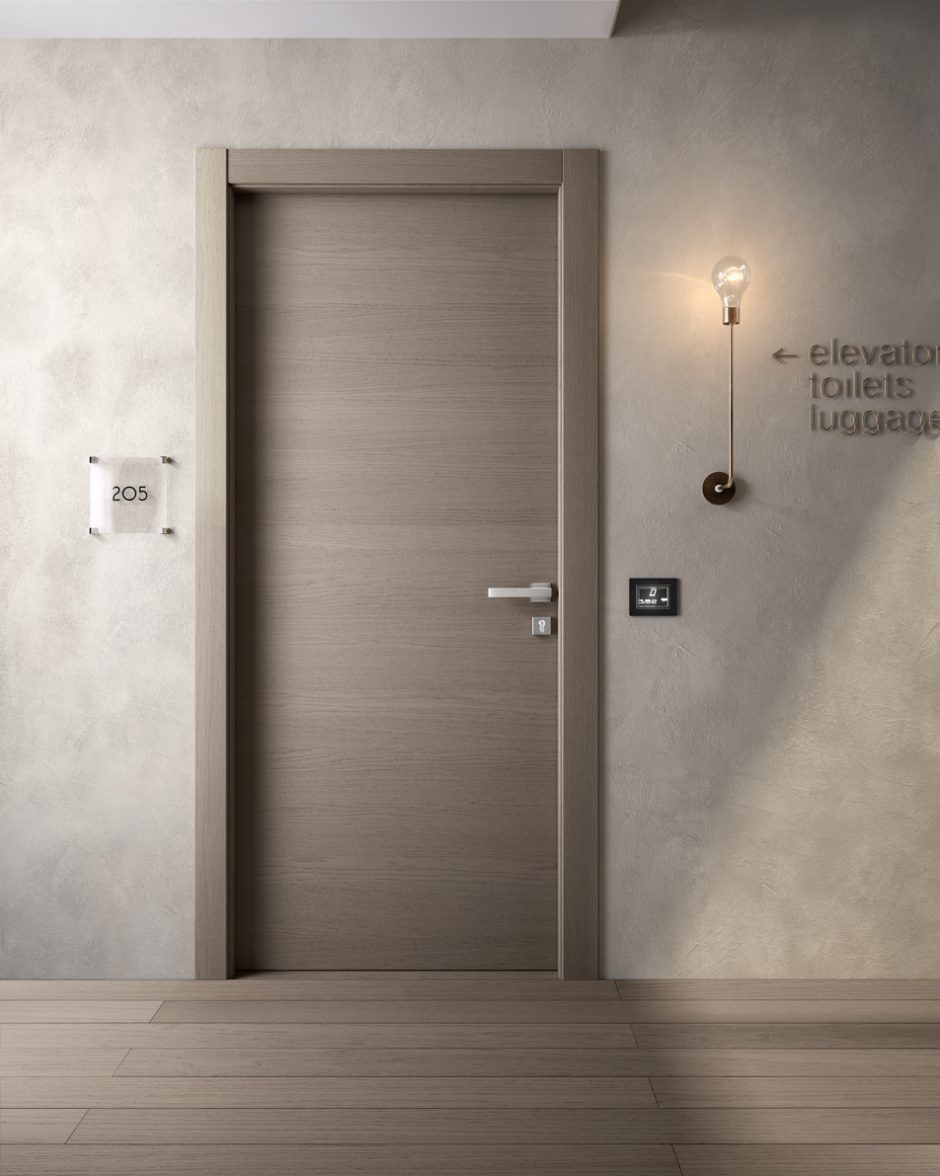 Wood finish version
Laminate version
Lacquered version
Single door
Fire resistance: 60 minutes
Are you on the hunt for ideas for your design or for more information about our products? Download our catalogues or contact one of our sales points to see the different collections in person.