Products
Rei Doors
Stilia 30
REI Doors Stilia 30
Safe, modern, accessible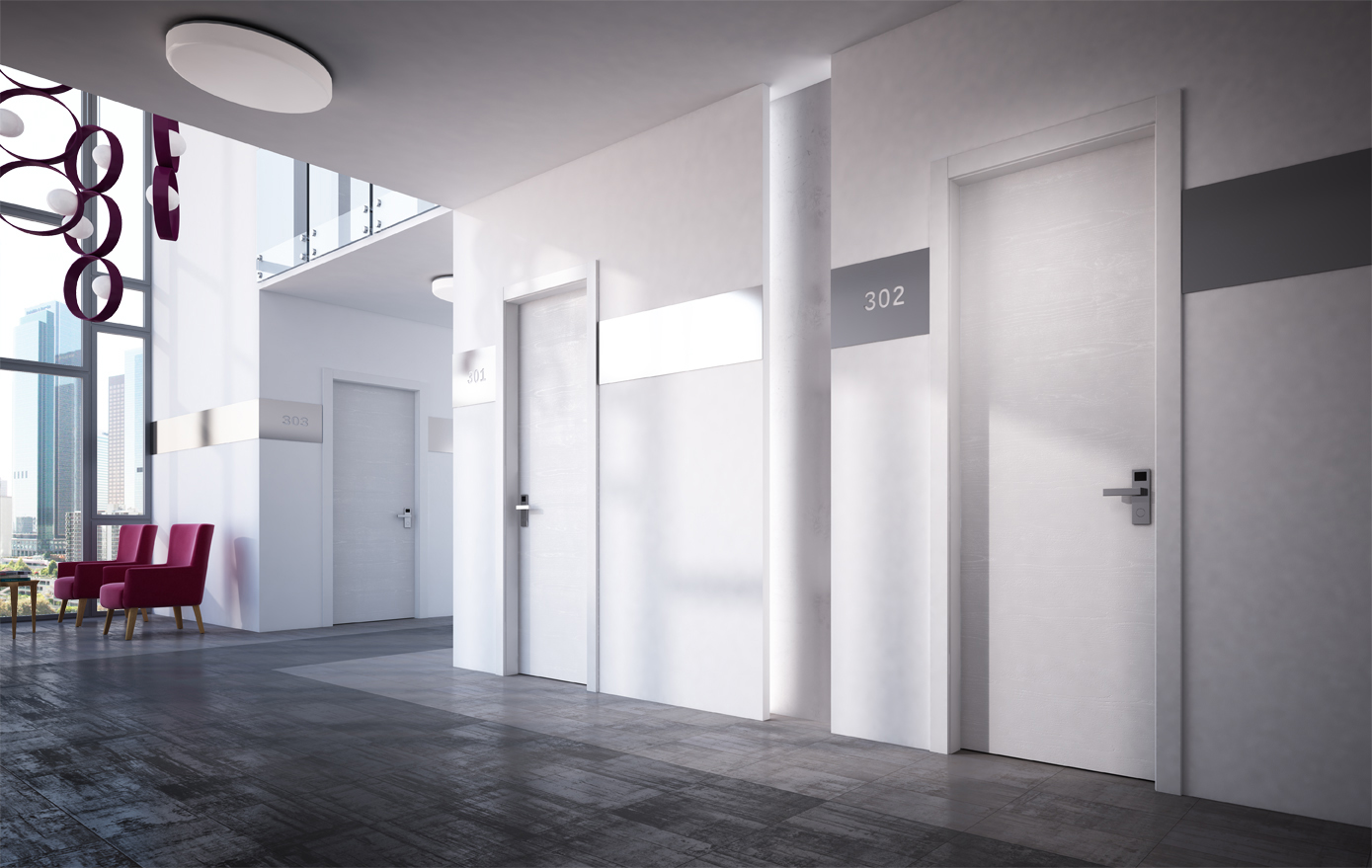 Wooden – single leaf fire resistant door with EI130 performance. Main frame 39 mm thick. Adjustable telescopic covering profiles. Extruded cold smoke seal. Intumescent autoadhesive seal. Installation allowed on gypsum board or masonry walls with minimum thickness of 80 mm and EI 30 fire resistance.
Leaf 42,5 mm thick, flush to frame on pull side. High performance insulation core, solid wood on the perimeter and MDF facings. Intumescent seals on door edges.                                          Heavy duty pivot hinge kit. Adjustable and thermal bolts in case of fire. Door ID plate according to Italian D.M. 21.06.2004.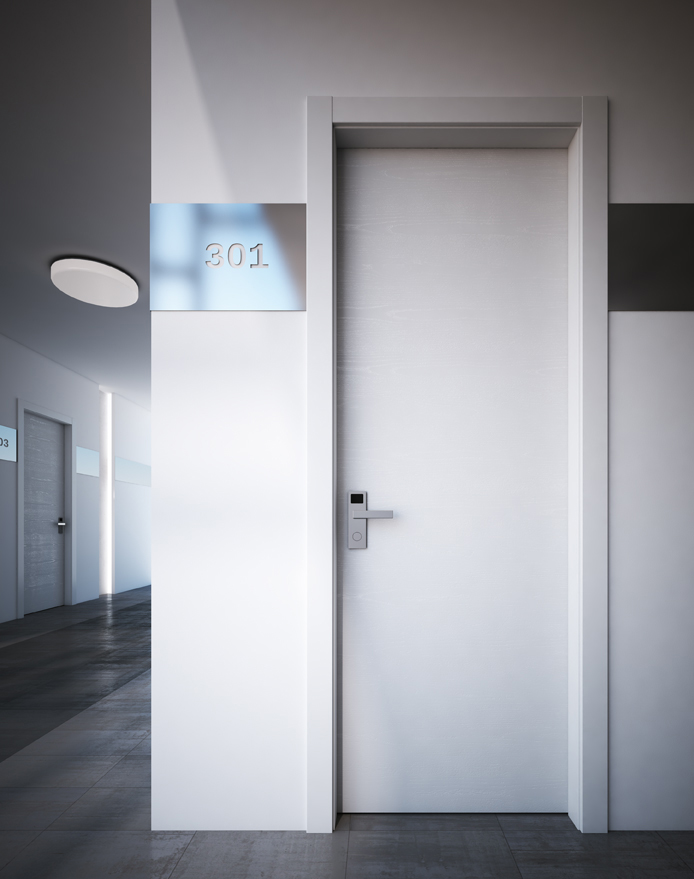 Veneered Wood Version
Laminate Version
Lacquered Version
Sound Insulation: 32 db - 37 db
Fire Resistance: 30 Minutes
Available Double or Single Door
Smoke Test
Door Klima 2 (b) - 3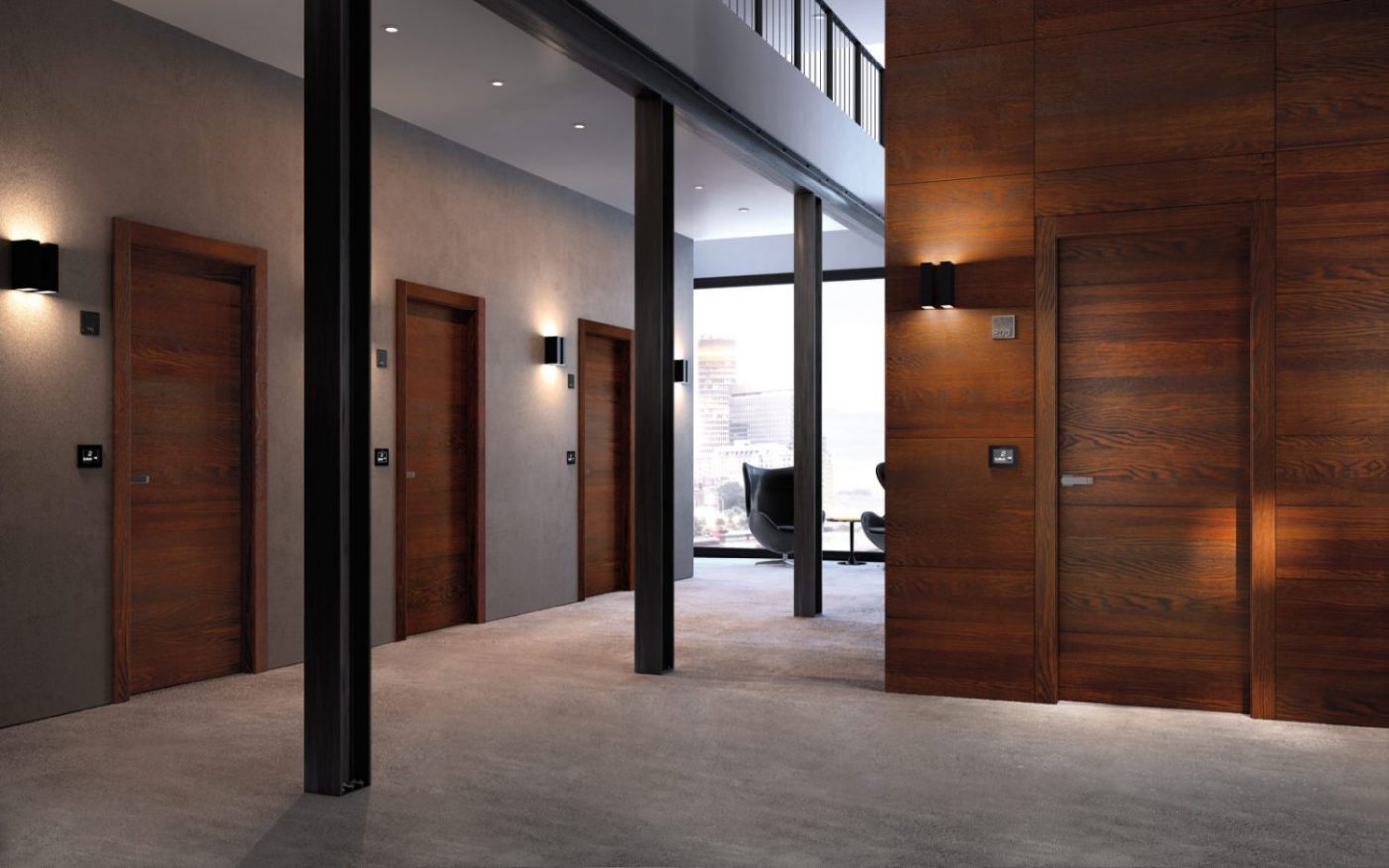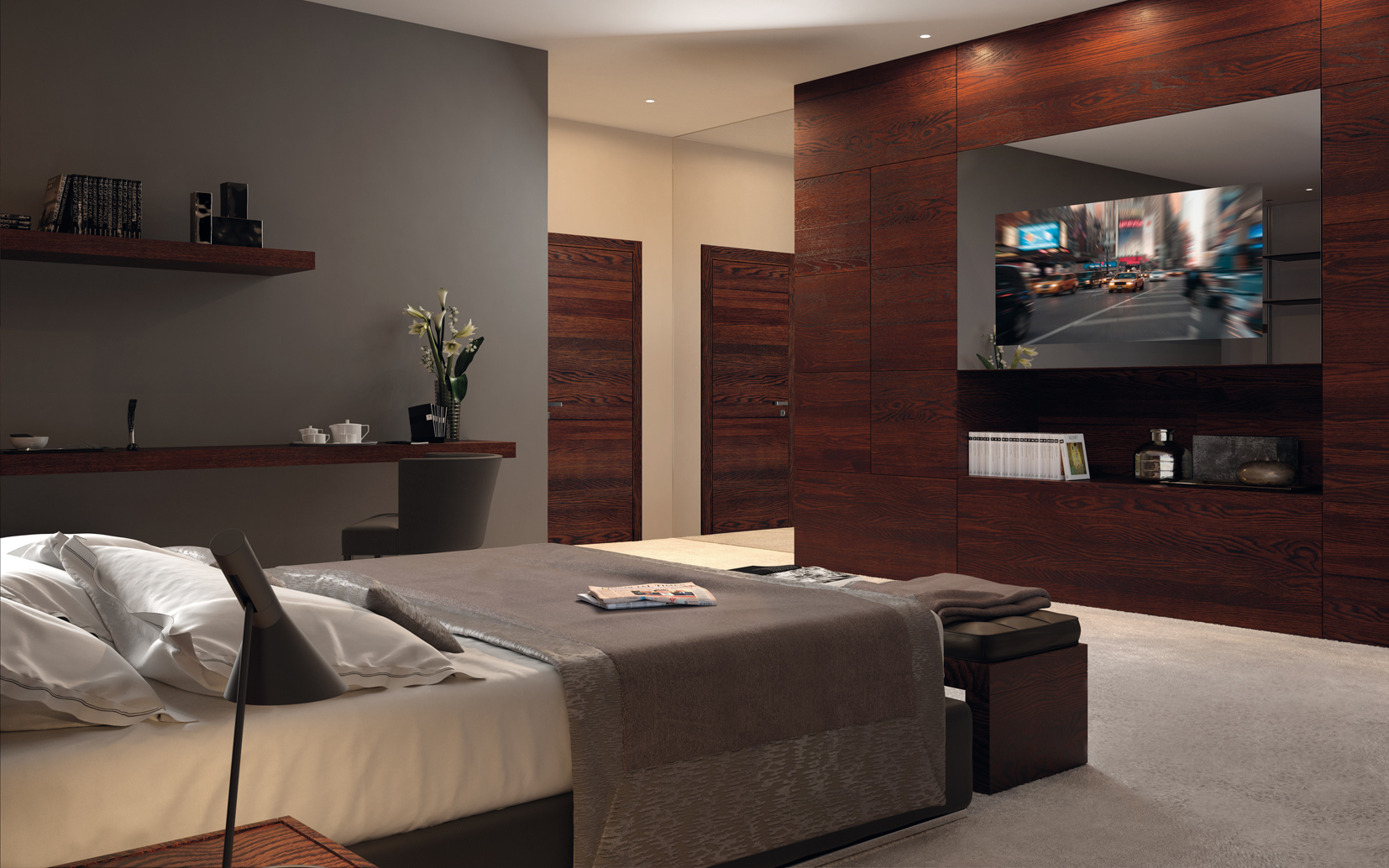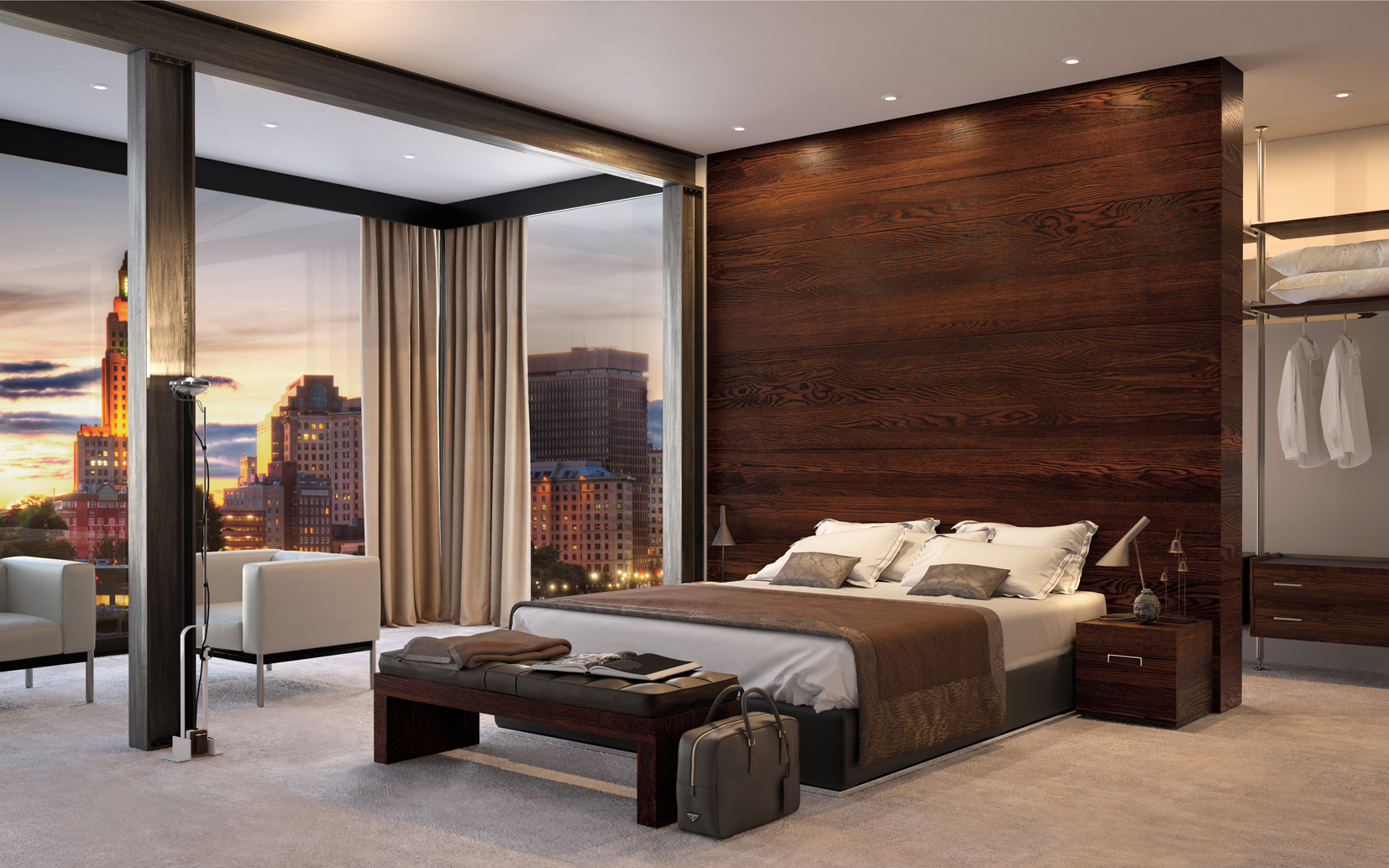 Certification
Certification LA.P.I. 49-U-12-143FR according to UNI EN 1634-1:2009 and Exova Warringtonfire assessment nr. 322658 according to BS EN1634-1. Italian "atto di omologazione" AN170EI1030P006. Acoustic certifications LA.P.I. 759.11UN0081.12 and 760.11UN0081.12 according to UNI EN ISO 10140-2:2010 – UNI EN ISO 717-1:2007, Rw 32 and 37 dB. Russian Federation certification С-IT.ПБ25.В.01612 according to ГОСТР 53307-2009.
Are you on the hunt for ideas for your design or for more information about our products? Download our catalogues or contact one of our sales points to see the different collections in person.